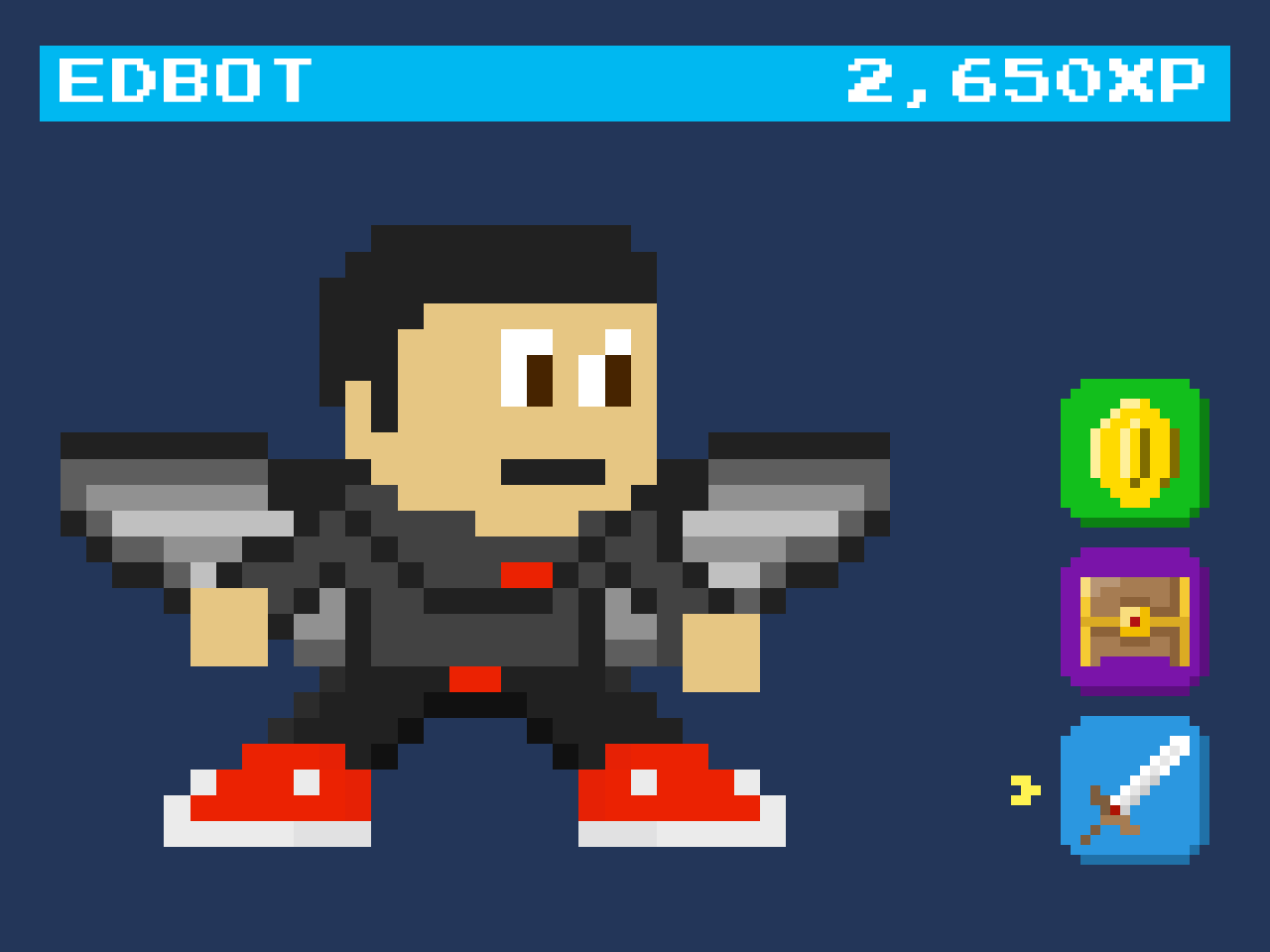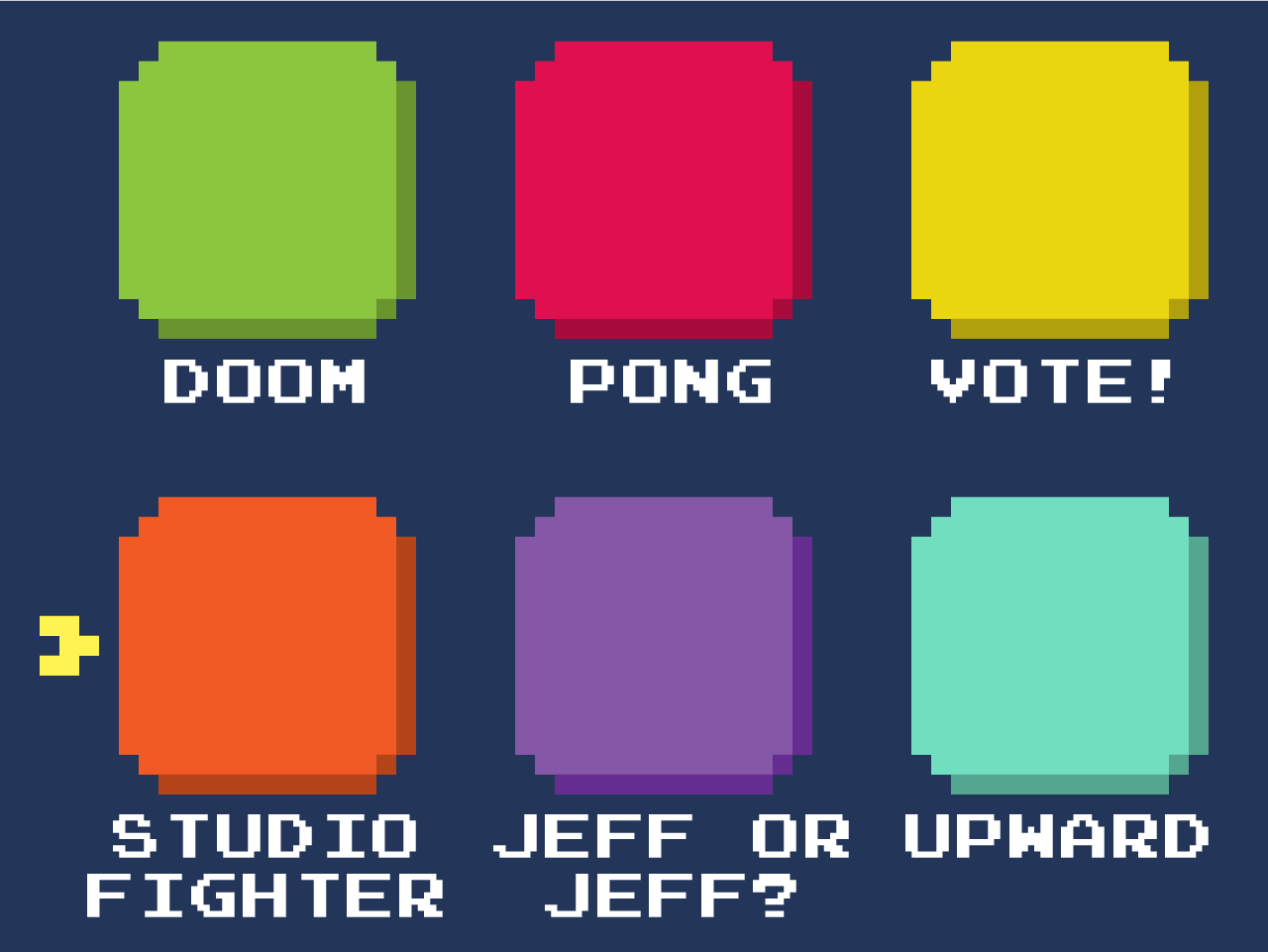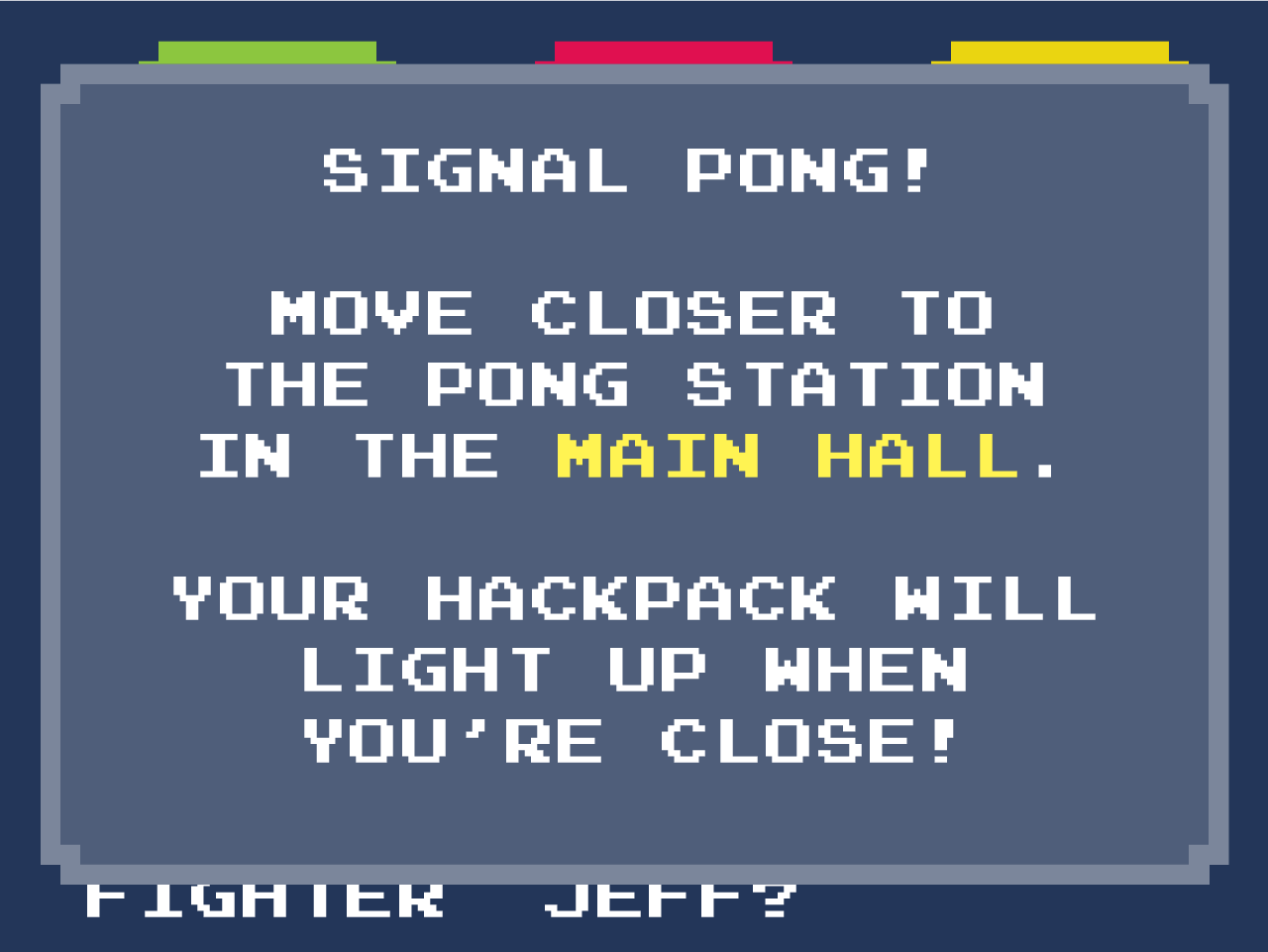 3v3 Pong
You've probably played Pong… but have you played 3V3 Pong?
Attendees of SIGNAL 2018 had the opportunity to play Signal Pong from their Hackpacks, teaming up other attendees for a chance to earn some points and make forge new friendships.
The Big Screen
While Signal Pong was played from the Hackpack, the gameplay was up on a giant LED screen so everyone can watch the match and cheer their fellow attendees on!